Flavor that Sparkles Without the Sweetener
Unsweetened, organic sparkling waters made with tea & botanicals.
Redeem Offer
"
"This is the first sparkling water that I can actually taste the real essence of the flavor. They actually use extracts instead of 'natural flavors' - that's why they taste SO good."
"
- Sophie Jaffe
A Sound Take On Sparkling
In a category dominated by "natural flavors", sweeteners and cheap packaging, we're doing things differently.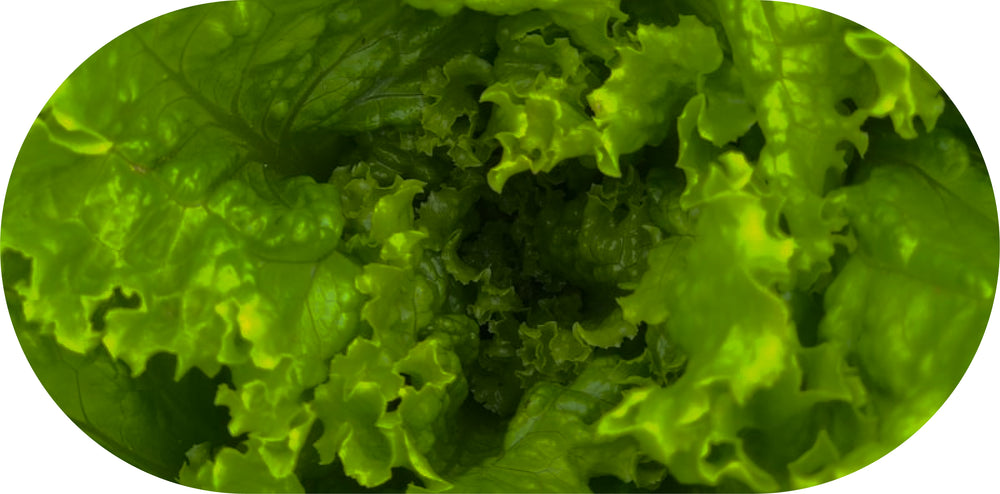 Organic
Extracts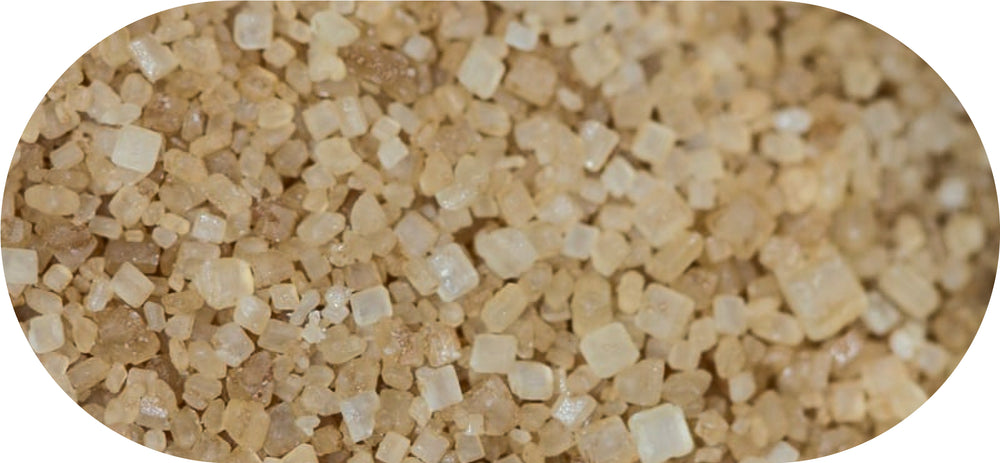 No Sugar or
Sweeteners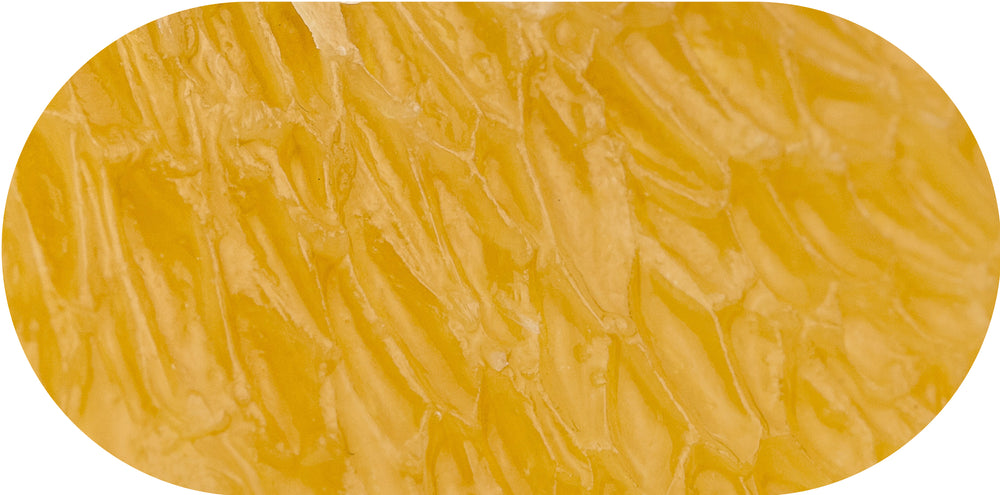 Organic
Citric Acid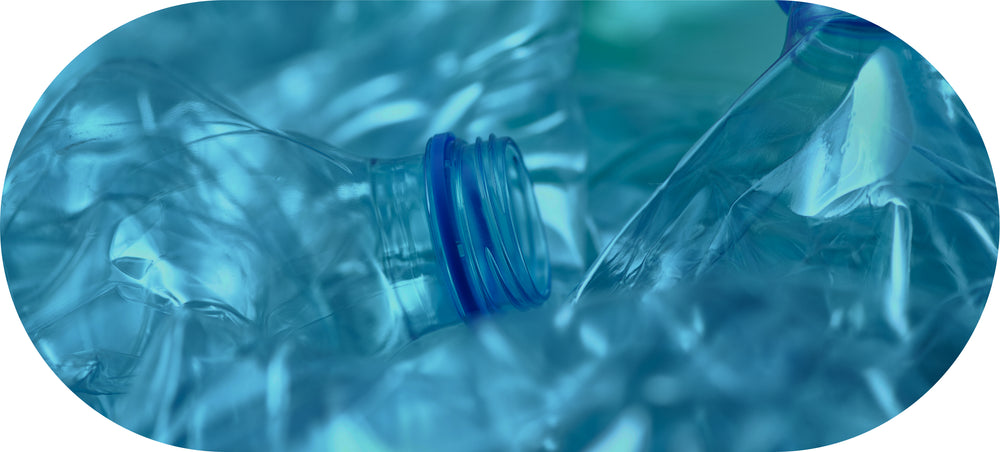 Glass &
BPA-NI Cans
"I love the variety of flavors and that everything tastes so much like the descriptions - full of flavor but nothing artificial. I love the fizz and tea combo."
- Mackenzie B
"Fantastic tasting and healthy alternative to my evening "usual." Light, bright, sparkling and refreshing!"
- Robin S.
"We love the Blueberry with Cinnamon and Hibiscus tea! It is my husband's favorite!! Highly recommend giving this and all of the flavors a try. They are all delicious!"
- Susan K
Save Up to 40% Off
+ Free US Shipping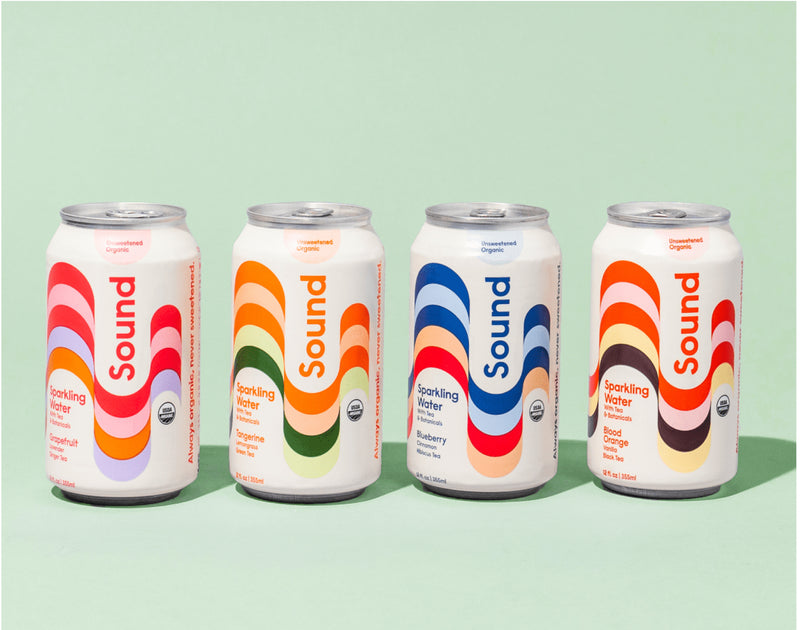 20% Off
One Time Order
Try all four flavors — 3 cans of each per case
12 Cans per Case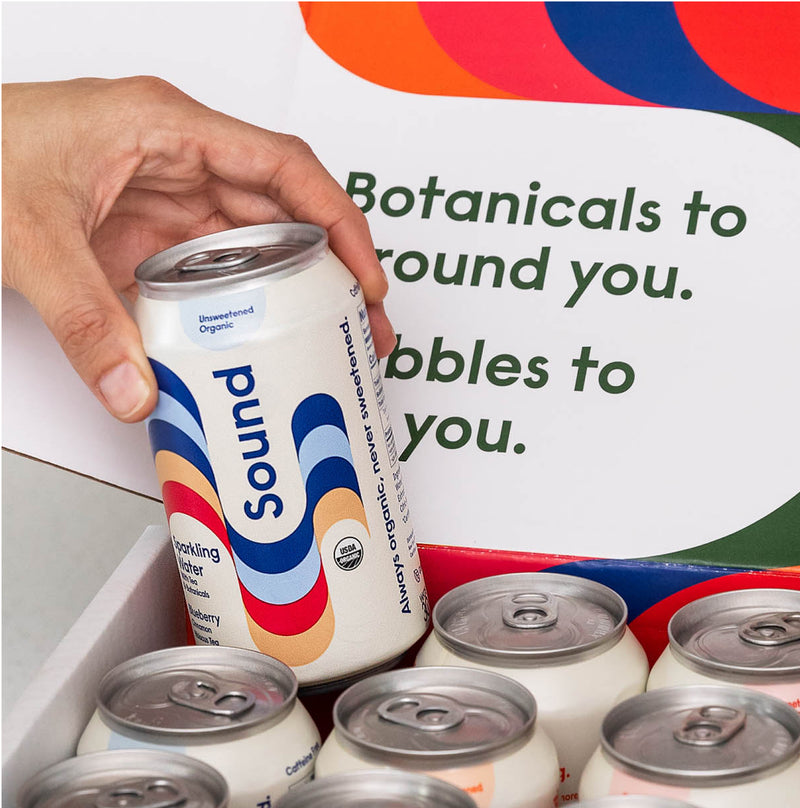 40% Off When you Subscribe!
Try all four flavors — 3 cans of each per case
12 Cans per Case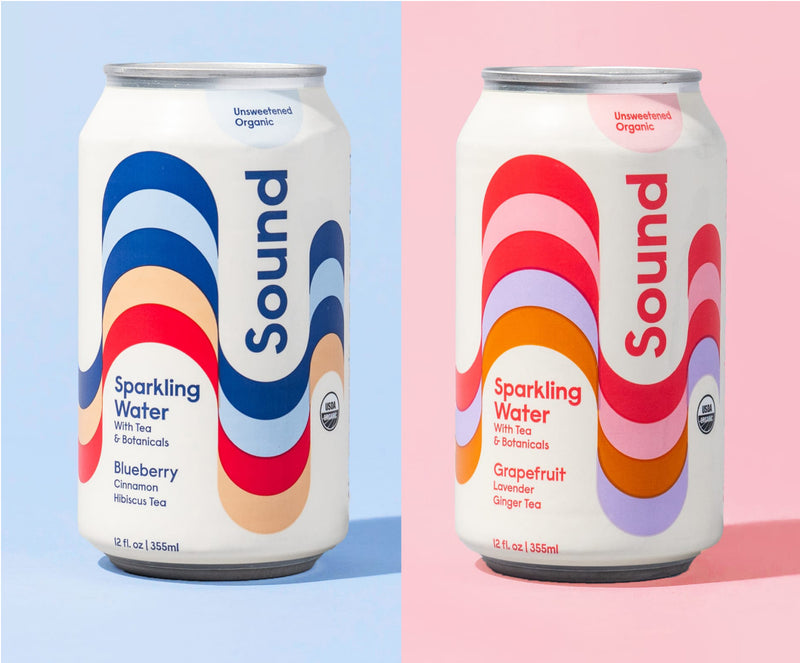 Best Seller
Bundles
24 cans total — one case each of our best sellers
12 Cans per Case
$60.00