The Sound Start
Sound was born from the desire for a better tasting, more exciting unsweetened beverage. Tommy Kelly, an engineer and lover of crisp carbonation, kept running into bland flavored waters and amped up sugary drinks. He wanted to find the sweet in unsweetened. But how? To bring the concept to life, Tommy teamed up with then-co-worker-now-co-founder, Salim Najjar, a fellow engineer, avid tea drinker and wellness enthusiast. Beverage ideas began bubbling up as the two tinkered and tested tea blends, sharing a mission to redefine the sugar-laden carbonated category once and for all. The result? A first-of-its kind line of drinks that combine the crisp refreshment of sparkling water with the unique notes and elevated flavors of organic tea, botanicals and fruit extracts. A world in which the most exciting options are also the healthiest...seems like a pretty sweet life to us.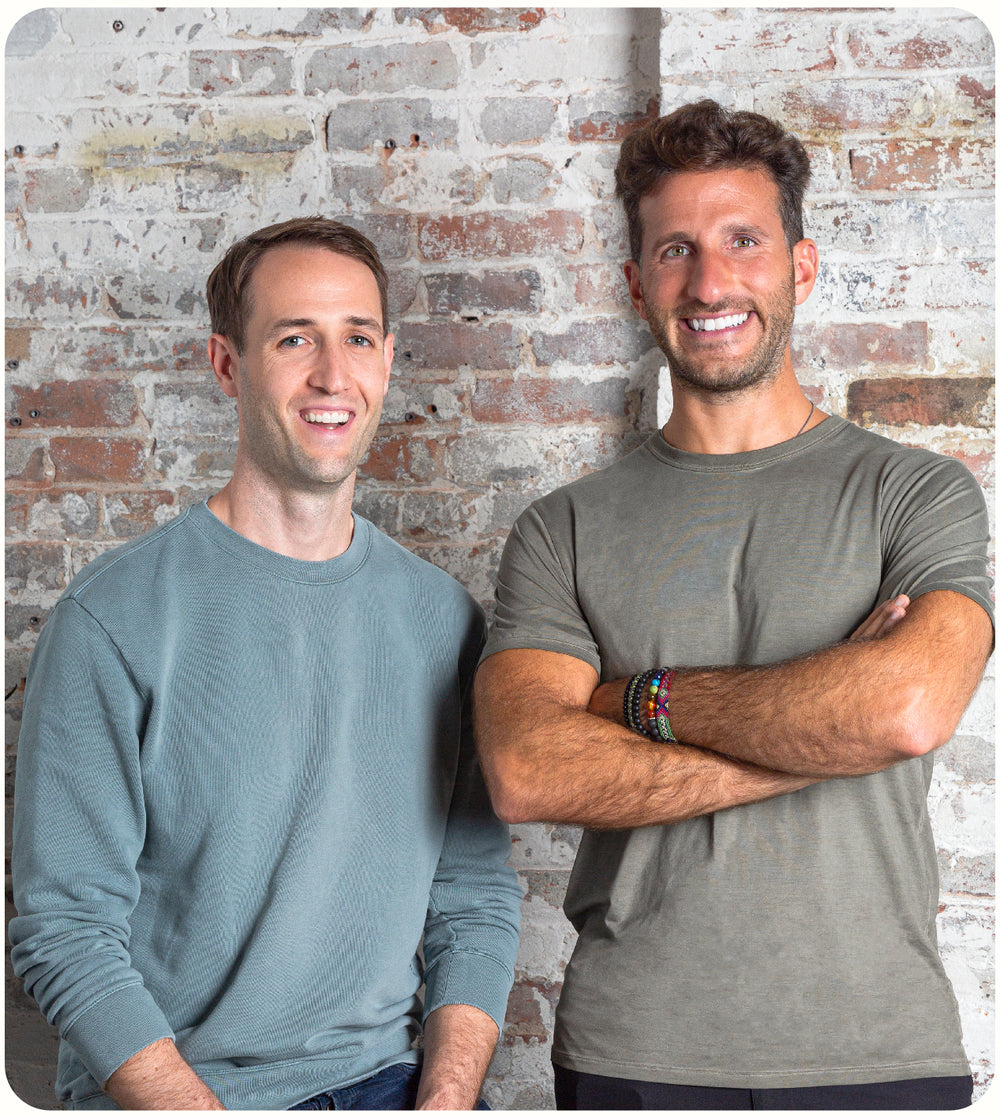 We're not trying to change the world, just make it a little brighter.
At Sound, we're on a mission to inspire healthier, happier communities by making it easier (and more fun!) to drink less sugar. No sweeteners and only organic ingredients means brighter bubbles for a brighter you. Because when we take care of ourselves, we feel our best – and who knows what can happen from there.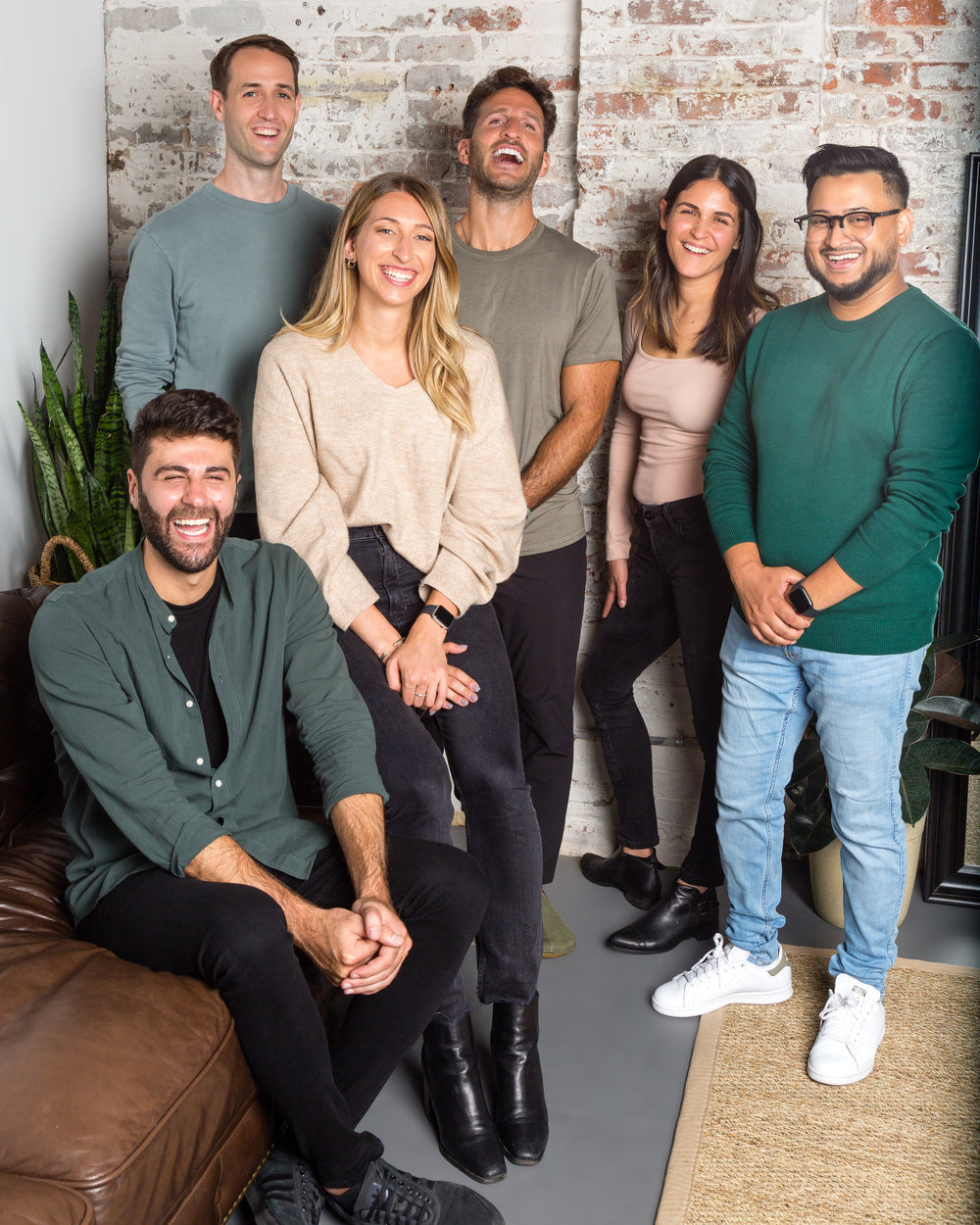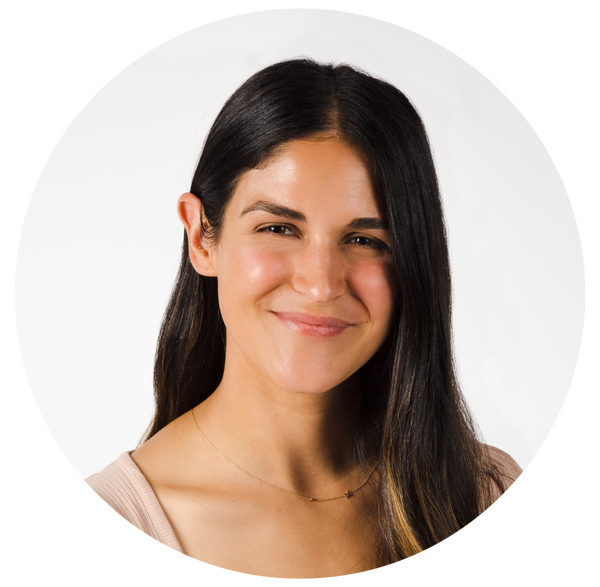 Lauren Kelly, RD
Head of Nutrition + Community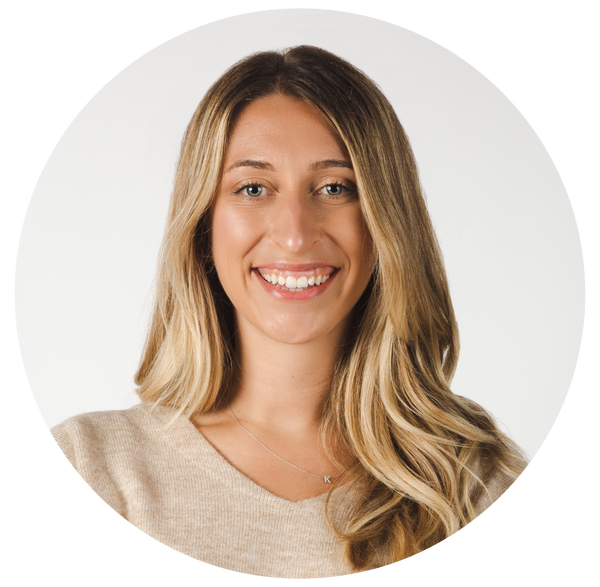 Kelly Nash
Brand Marketing Manager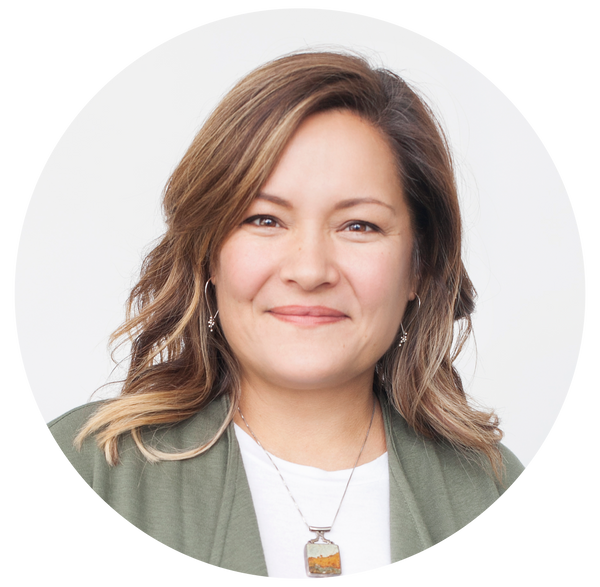 Suzanne Cox
Director of Growth - Food Service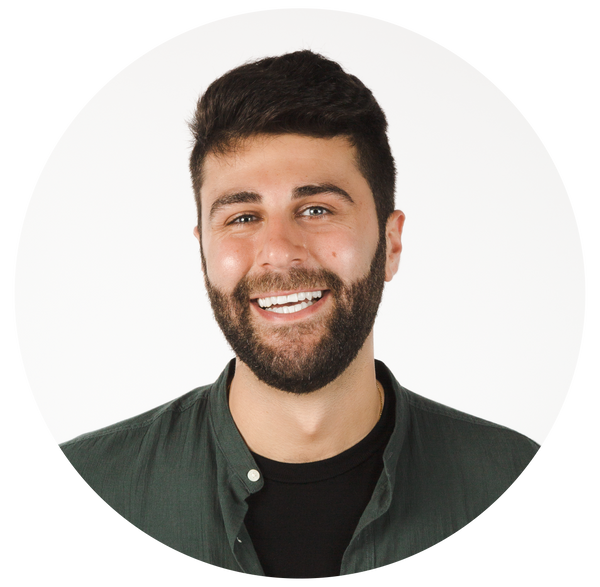 George Zakharia
Regional Sales Manager - East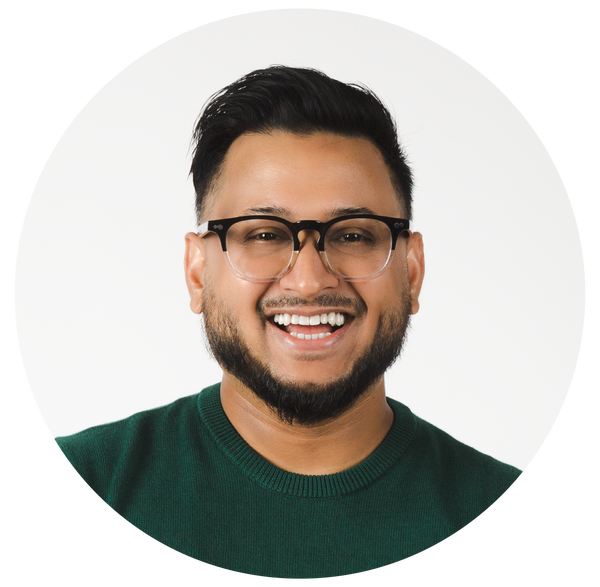 Ashraf Azad
Area Sales Manager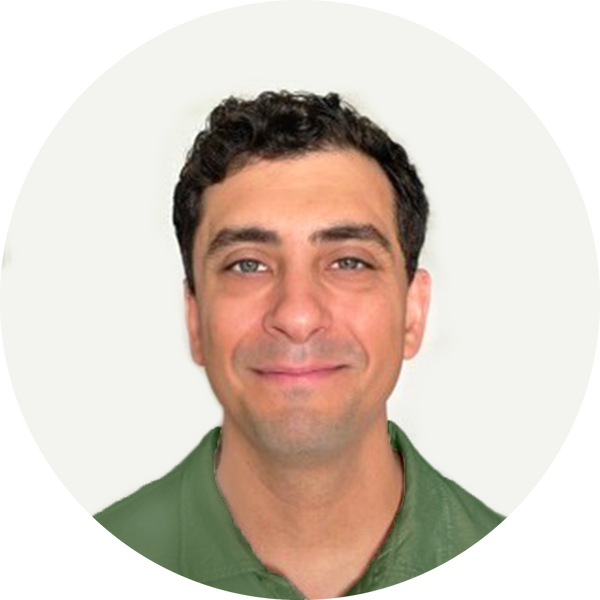 Alexander Schechter
Regional Sales Manager - West