Bright Bubbles.
Bold Botanicals.
Sparkling water made with organic tea, botanicals and fruit extracts
Shop Now
Loved by some of the most trusted voices in wellness
My favorite flavored sparkling drink. It's phytochemical rich sparkling tea without the weird flavors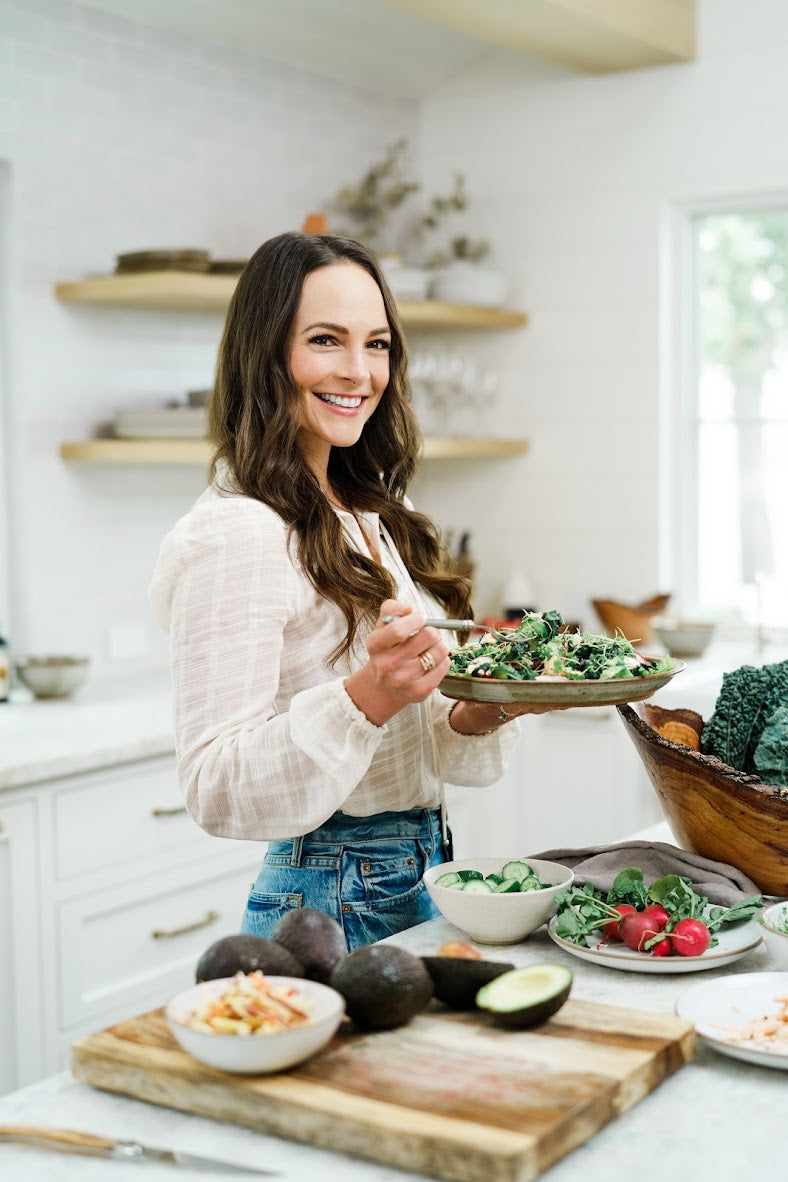 Kelly LeVeque
Nutritionist, Celebrity Health Coach, Best Selling Author
Sound embodies quality at the highest level. from integrity of ingredients, to toxin testings, to an ethos dedicated to bettering humanity, Sound is the best of the best.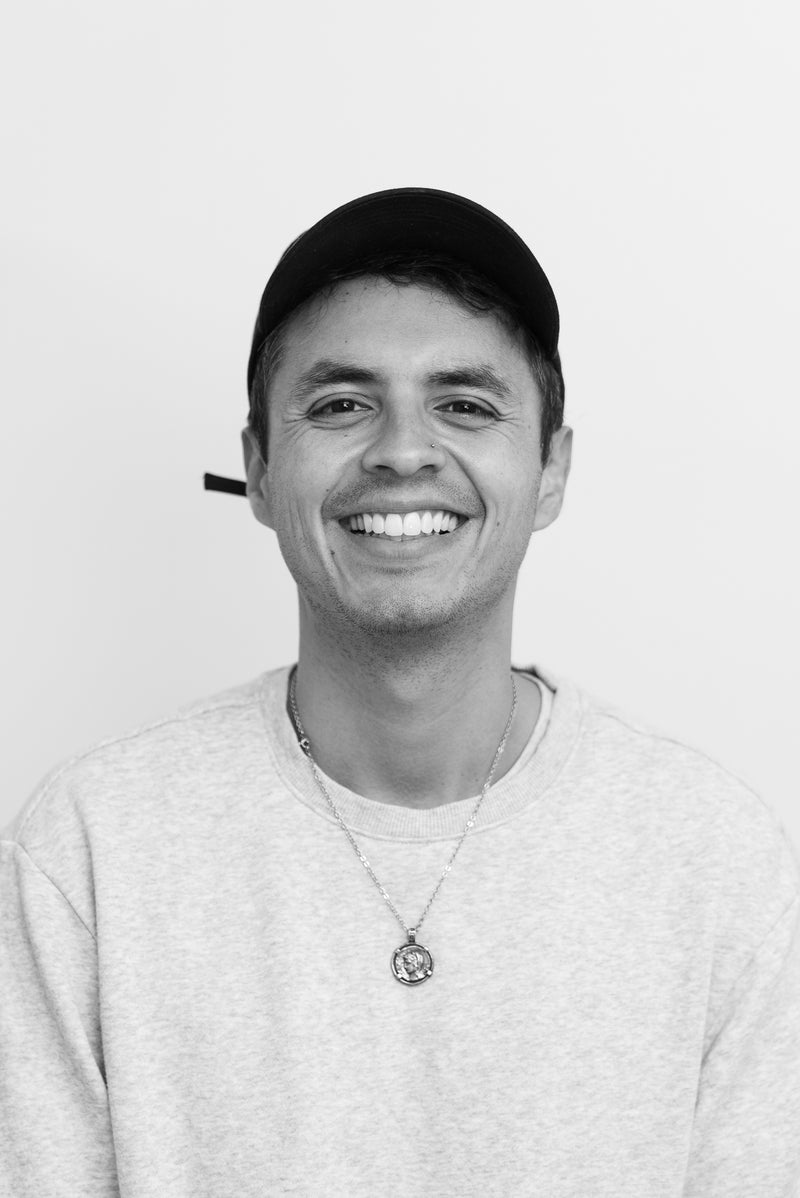 Dr. G
Naturopathic Doctor, Podcast Host, Co-founder of The Swell Score
When I first tried Sound it checked all the boxes I look for – refreshing and bubbly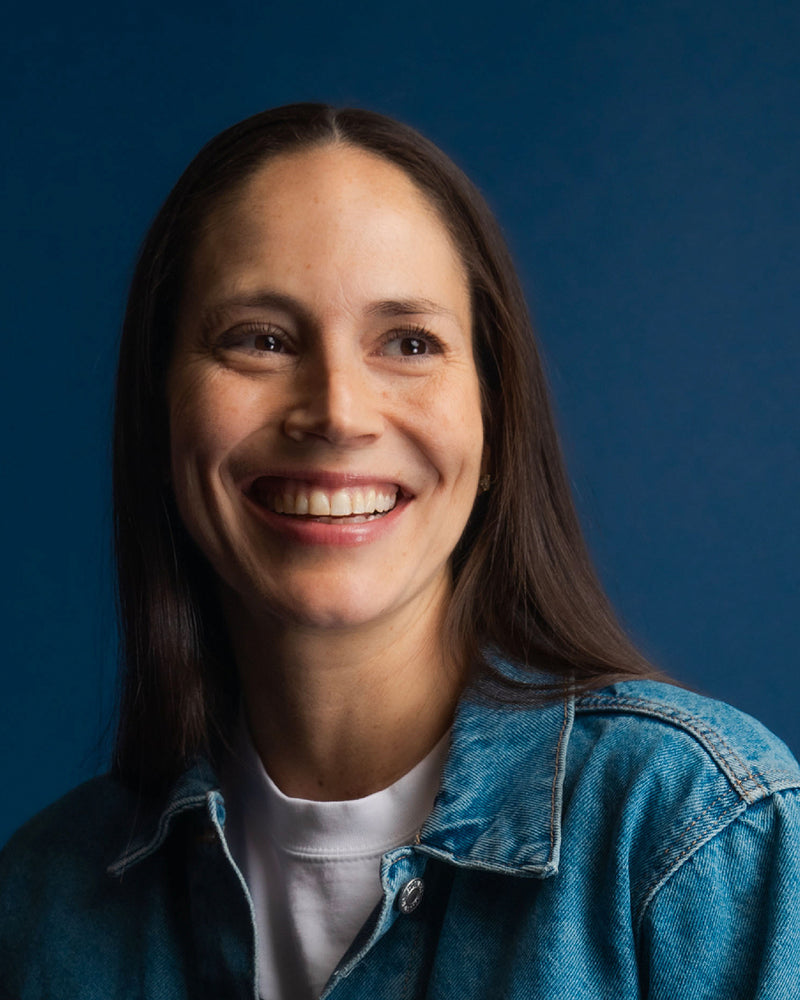 Sue Bird
4x WNBA Champion, 5x Olympic Gold Medalist, All-time Assists Leader.
The flavors are soothing and delicious — like liquid meditation.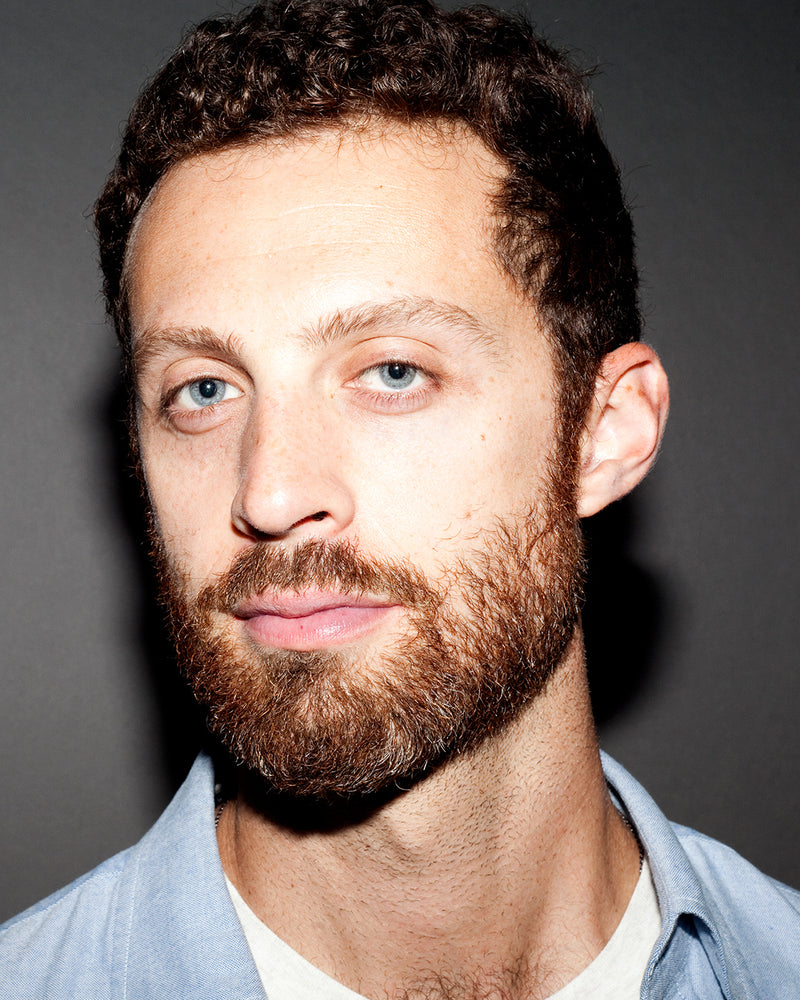 Jesse Israel
Social Entrepreneur, Meditation Leader, Founder of The Big Quiet
I love the unique fruity and botanical flavor combinations of Sound Sparkling Tea, and their bottles and cans are beautiful enough to make my zero-proof socializing feel festive.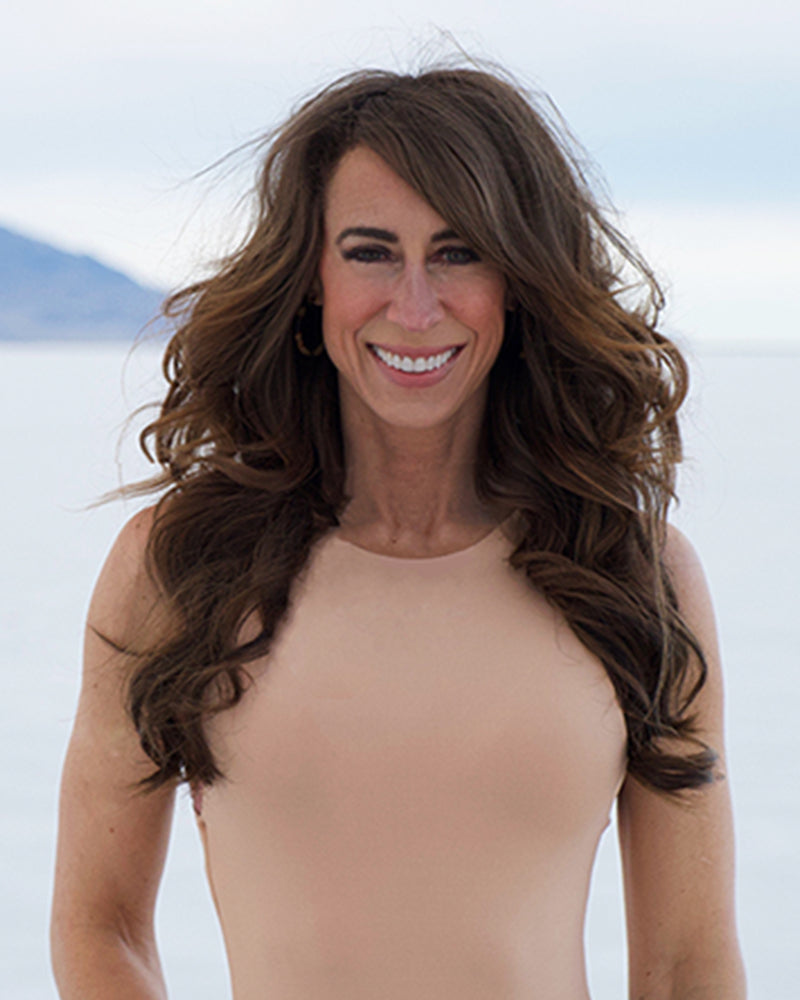 Melissa Urban
Whole30 Co-Founder & CEO
Bright Bubbles. Bold Botanicals.
We combined bright bubbles with bold botanicals to make a sparkling water unlike the others. Crisply carbonated and infused with organic tea, botanicals, and fruit extracts —say goodbye to sugar and artificially-sweetened drinks, without missing the sweeteners.
Tea & Botanicals
Always Organic
Never Sweetened
Crisp Bubbles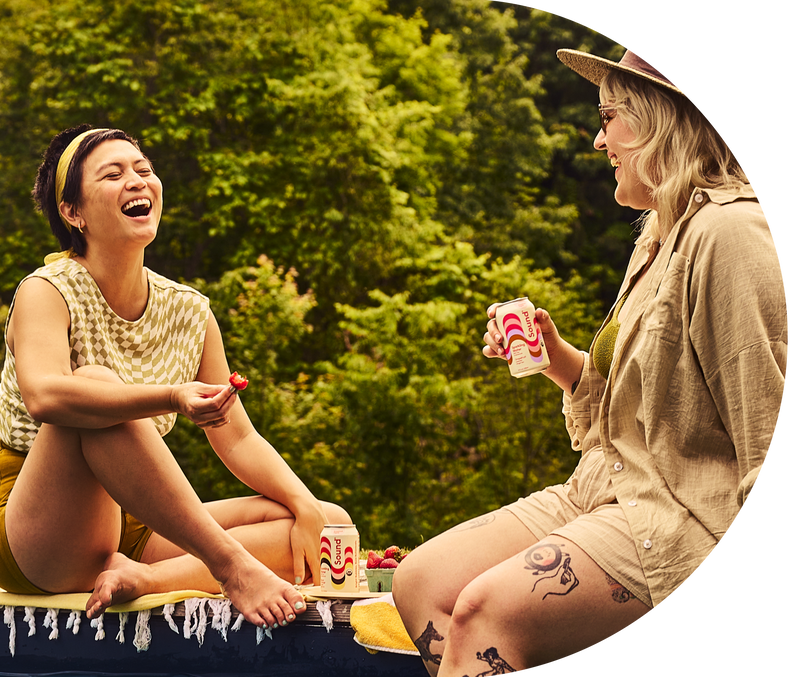 Sound was born from the desire for a better tasting, more exciting unsweetened beverage. Sparkle on through citrus groves, herb gardens, and tea ceremonies. Your happy place awaits.
Our Story
We're on a mission to make sparkling drinks that taste fantastic - and give you peace of mind. Our secret? Tea, yes. Sugar, never. And as for artificial flavors - do you even have to ask?
Why Sound?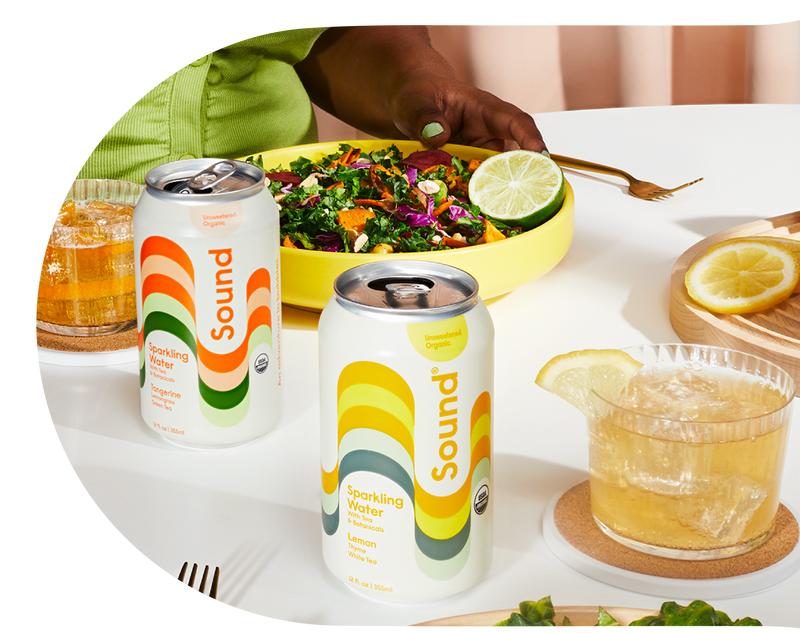 "Palate stimulating flavors."
"Combining unsweetened organic teas with sparkling water is a stroke of genius."
"So refreshing you may never crave a sweet soda again."
There's more to the story.