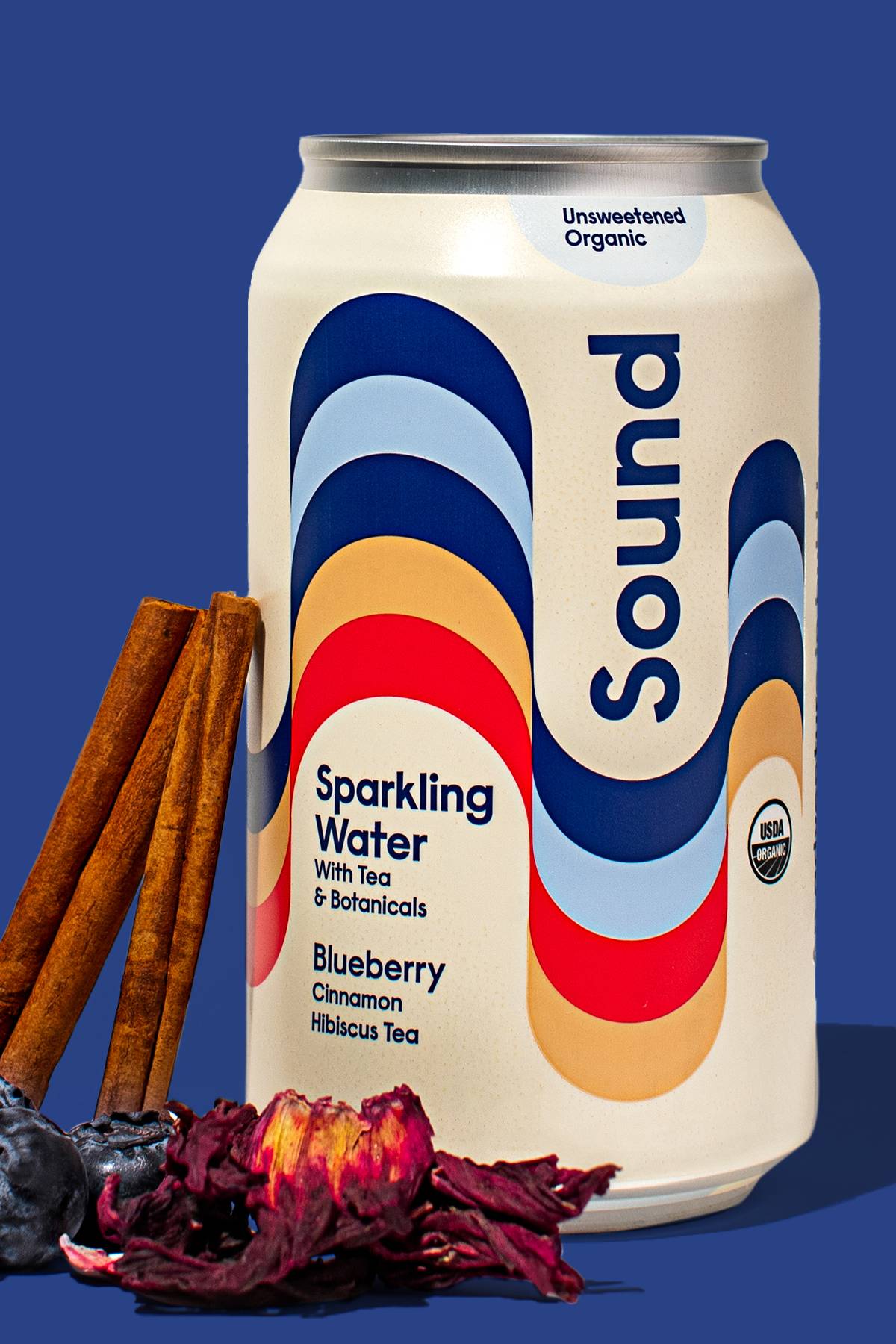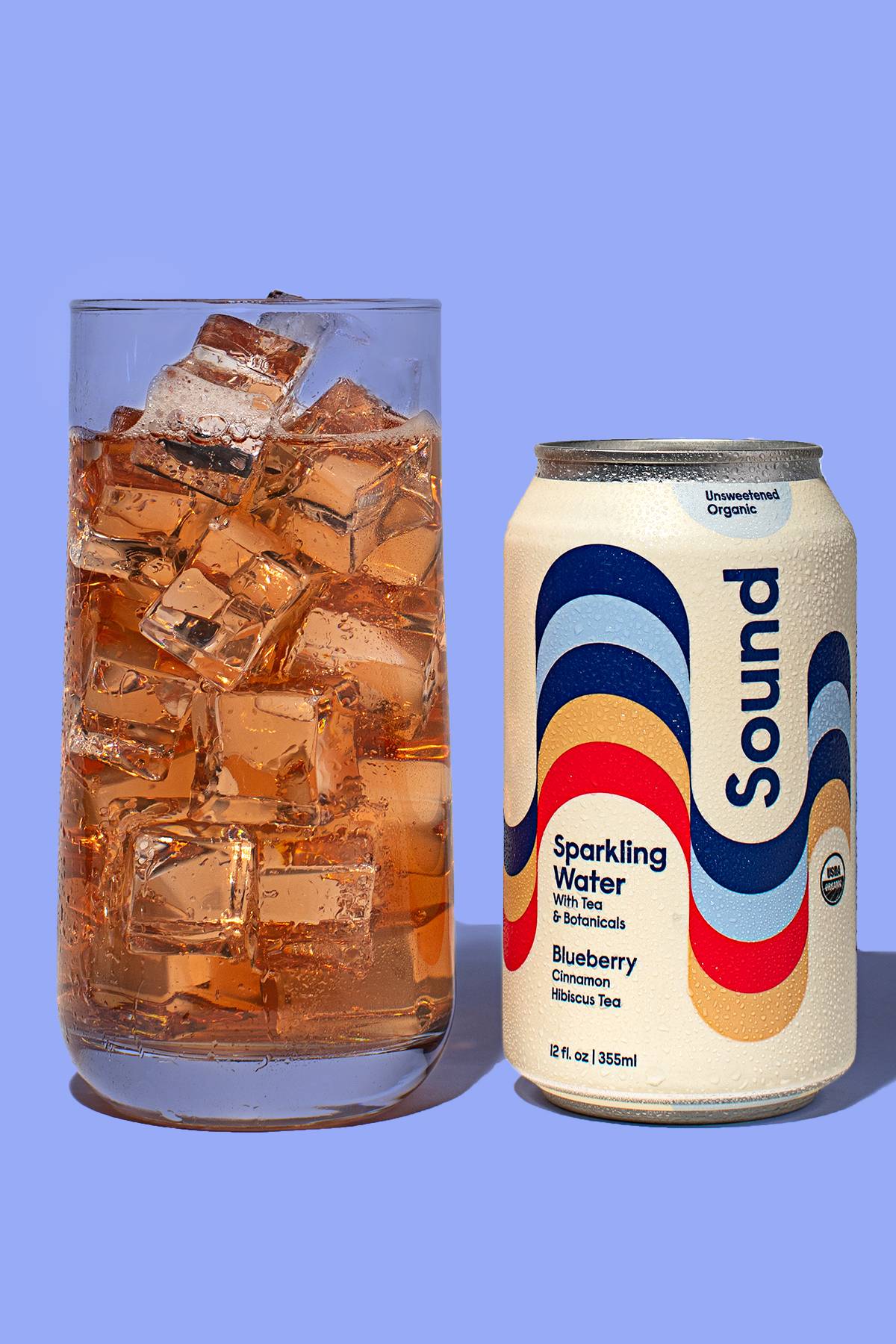 Blueberry
Cinnamon & Hibiscus Tea
12 Cans
Tangy in all the right places, the Blueberry & Hibiscus are bright and refreshing with subtle hints of Cinnamon. 
Caffeine Free. 
12 Cans per Case
Tea & Botanicals
Crisp, refreshing sparkling water combined with unique tea and botanical blends.
Always Organic
All of our drinks are Certified Organic and Certified Non-GMO.
Never Sweetened
We don't use sweeteners of any kind — no sugar, stevia, monkfruit, or any of those other ones we can't pronounce.
Vanilla & Black Tea
12 Cans - $30
Cinnamon & Hibiscus Tea
12 Cans - $30
Lavender & Ginger Tea
12 Cans - $30