For a limited time, save 20% with code "HYMAN".
---
---

"I'm always looking for refreshing beverages but they have to be free of refined sugars and sugar alcohols. Sound Beverages have a variety of sparkling waters with subtle tea and botanical notes, and they are unsweetened. Skip the sodas and sugar sweetened beverages, and try these instead."


Better bubbles for body, mind, and spirit.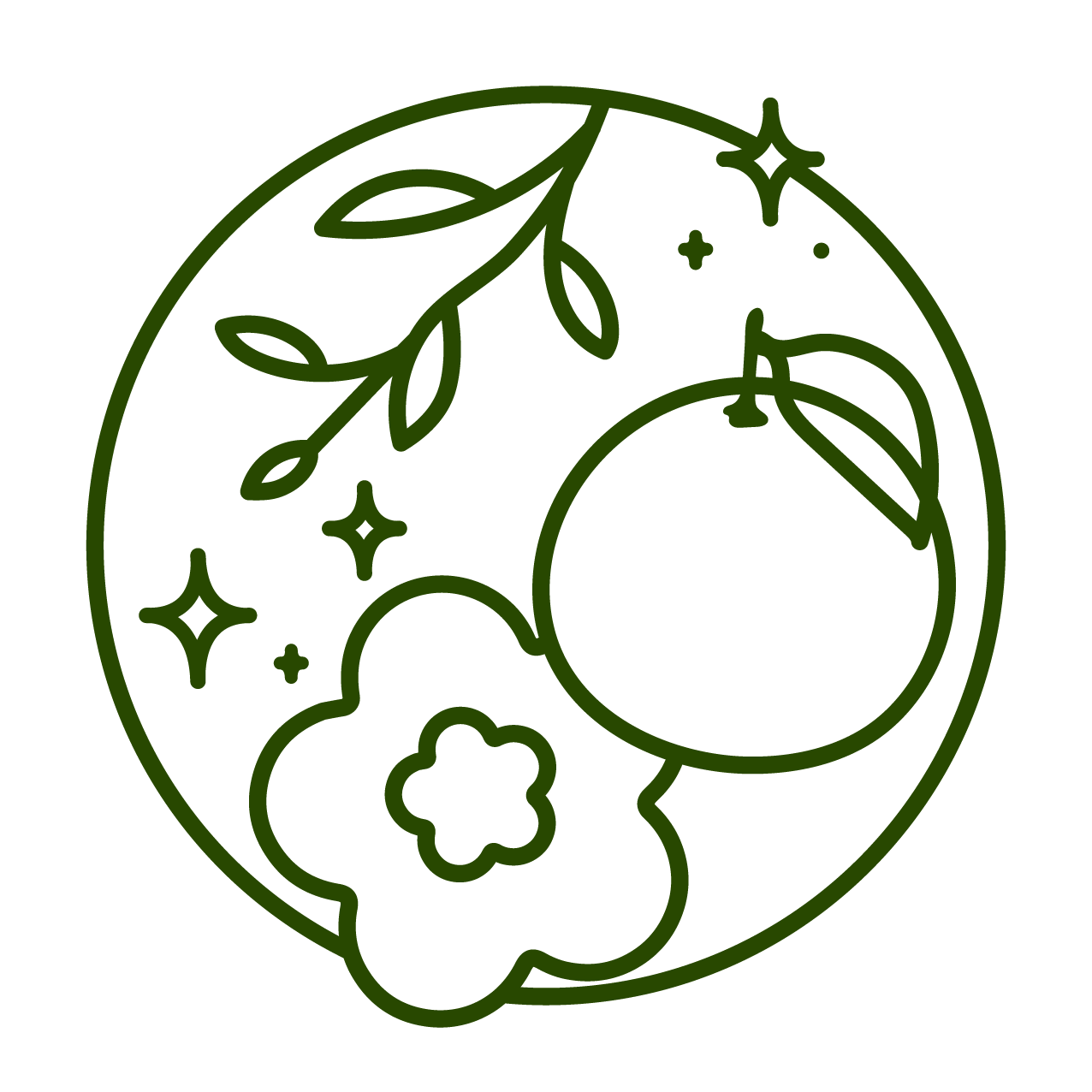 We combine the sweetness of botanicals, the heritage of tea, and the energy of bubbles to make a sparkling beverage unlike the others.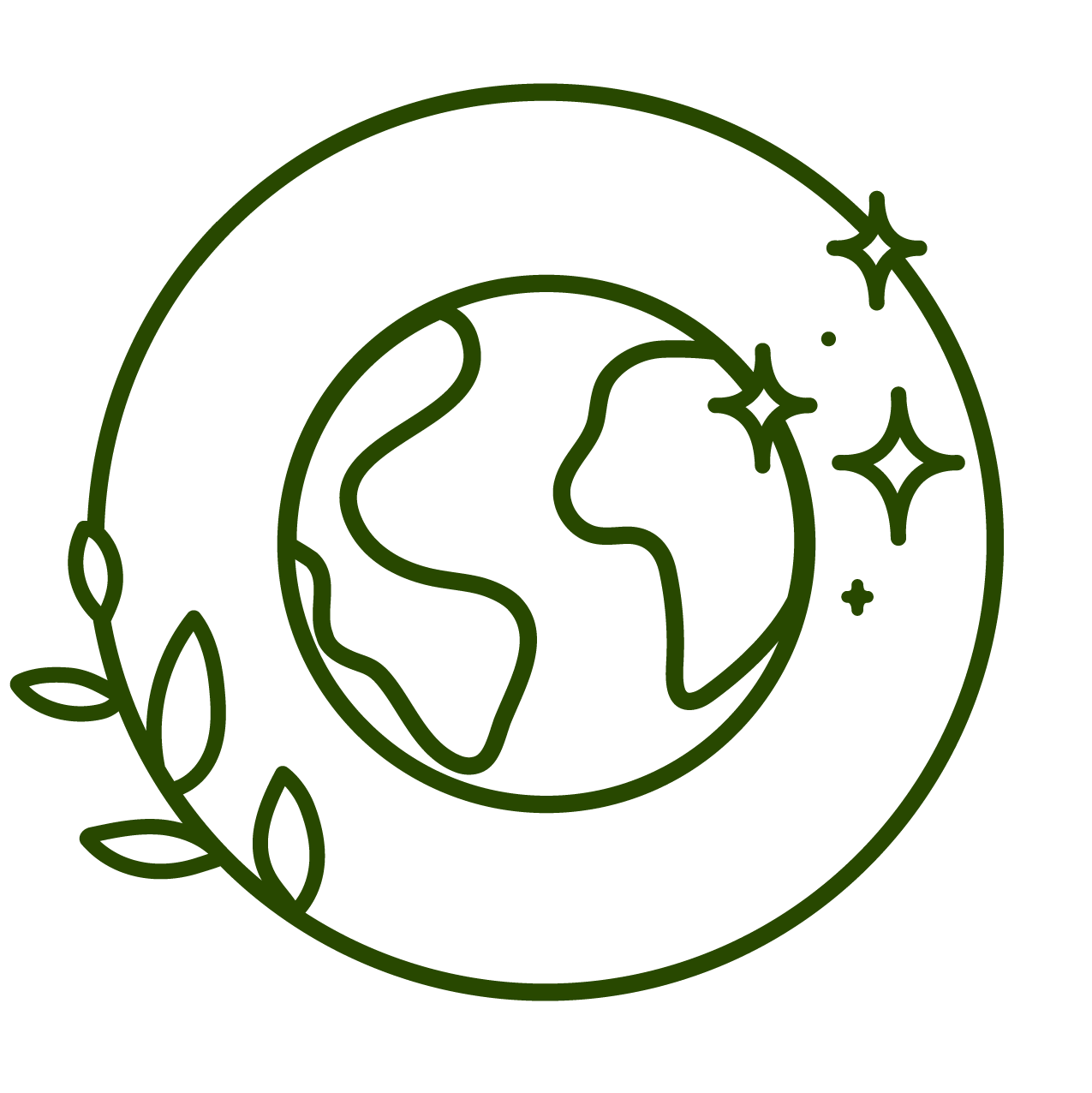 Our flavors might be fun, but we take ingredients seriously. We use only Certified Organic and Non-GMO tea, botanicals and fruit extracts.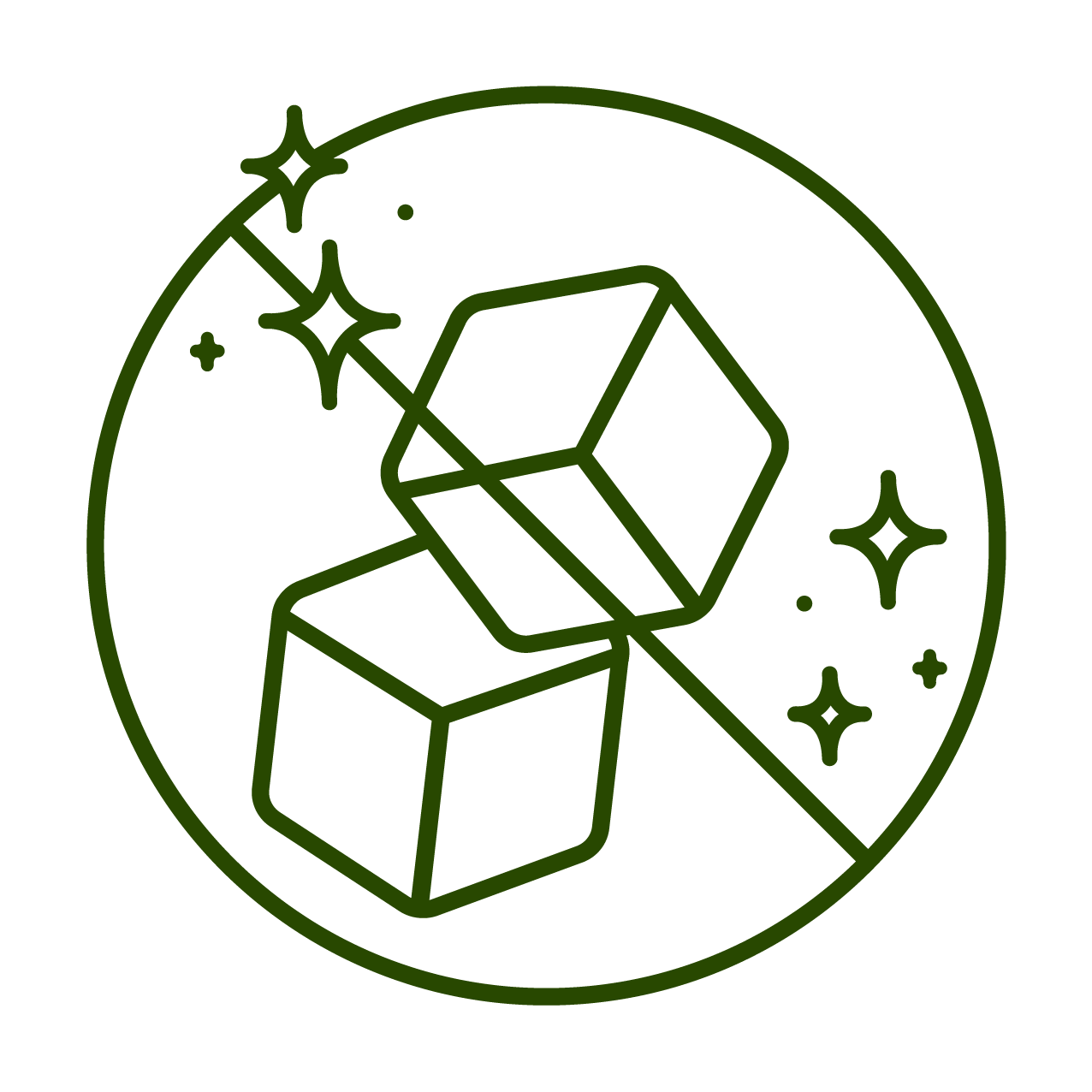 We believe that by using high-quality, organic ingredients in thoughtful ways, unsweetened drinks can taste better than the sugary ones.
Sound is a sparkling beverage for all the senses.
Our bubbles can't sit still. There's the aroma you can savor. Then our ingredients - always organic, never sweetened - will take you on an adventure and ground you in your flow. Go ahead, give Sound a swish, and tells us which botanical notes are singing to you. Vanilla perhaps? A hint of tangerine? Fields of blueberries? It's all in the mix. You've never tasted sugar-free sweetness like this before.