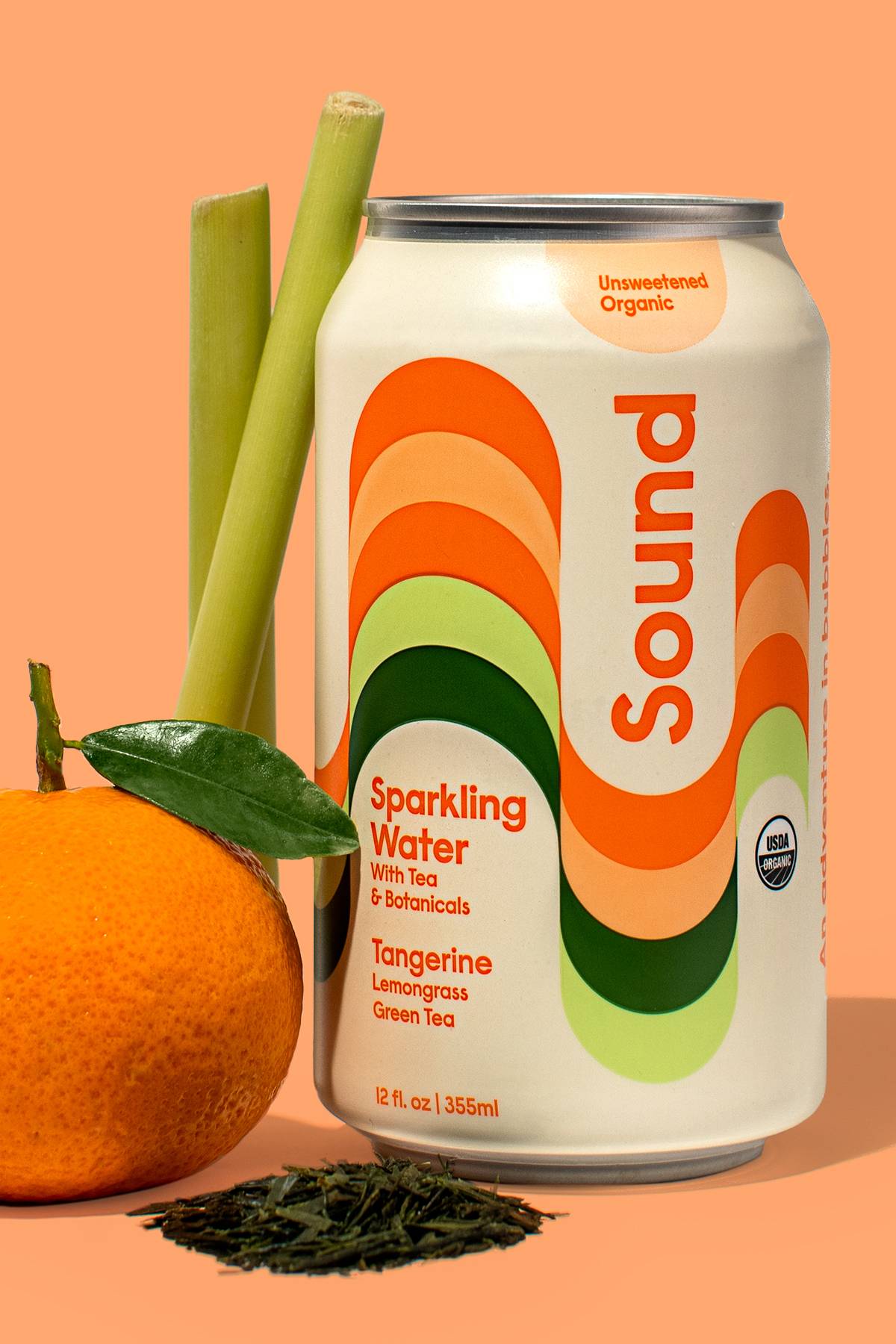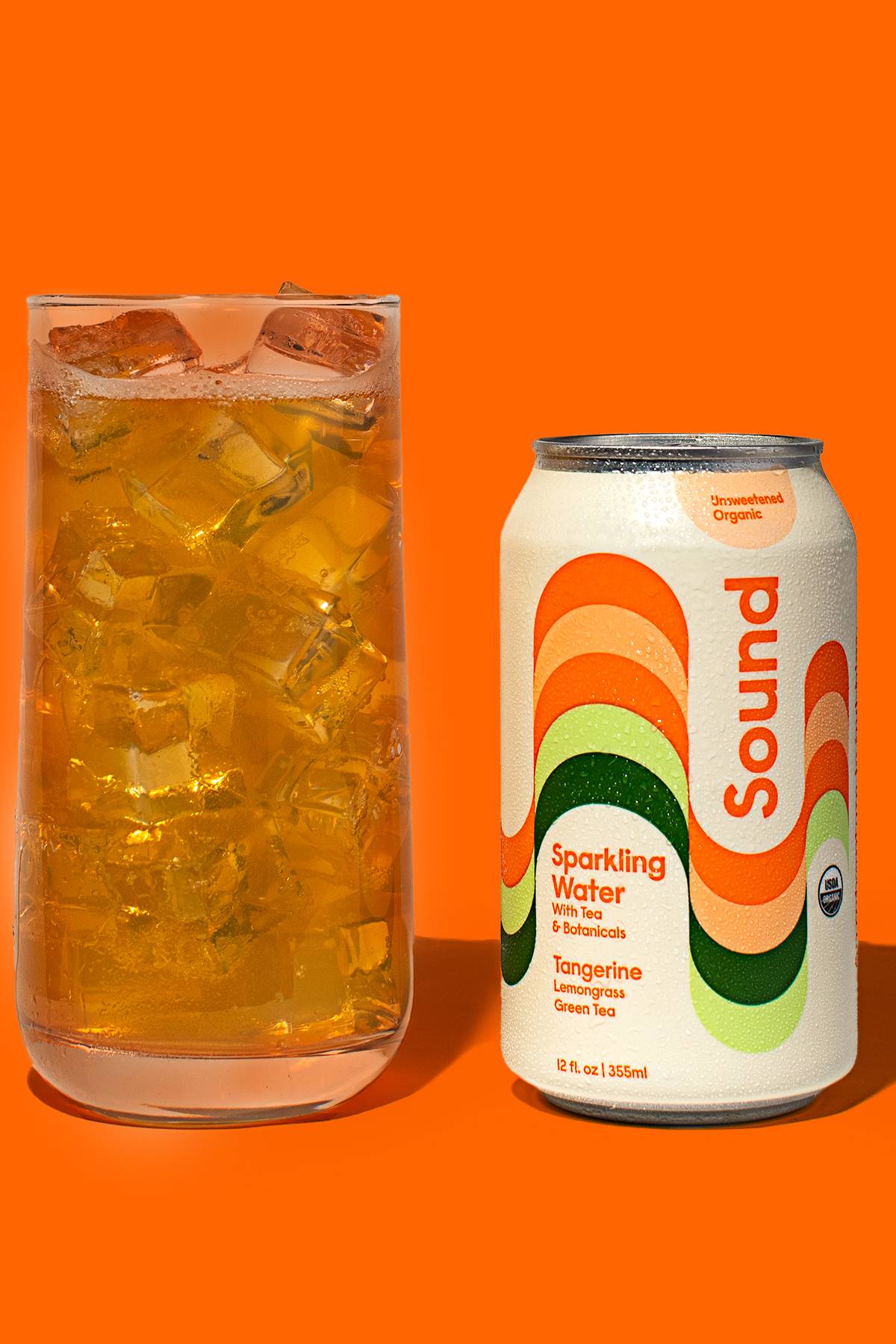 Tangerine
Lemongrass & Green Tea
12 Cans
A balanced attack of juicy and dry, the Tangerine and Lemongrass combine with Green Tea for just enough caffeine to get you through the afternoon.  
Caffeine: 45mg
12 Cans per Case
Tea & Botanicals
Crisp, refreshing sparkling water combined with unique tea and botanical blends.
Always Organic
All of our drinks are Certified Organic and Certified Non-GMO.
Never Sweetened
We don't use sweeteners of any kind — no sugar, stevia, monkfruit, or any of those other ones we can't pronounce.